Transmissions from the 5th Dimension....
...
NEWS FROM NO-WARE PRESENTS: NIGHTCORE COMMUNISM SPRING MIXTAPE 2022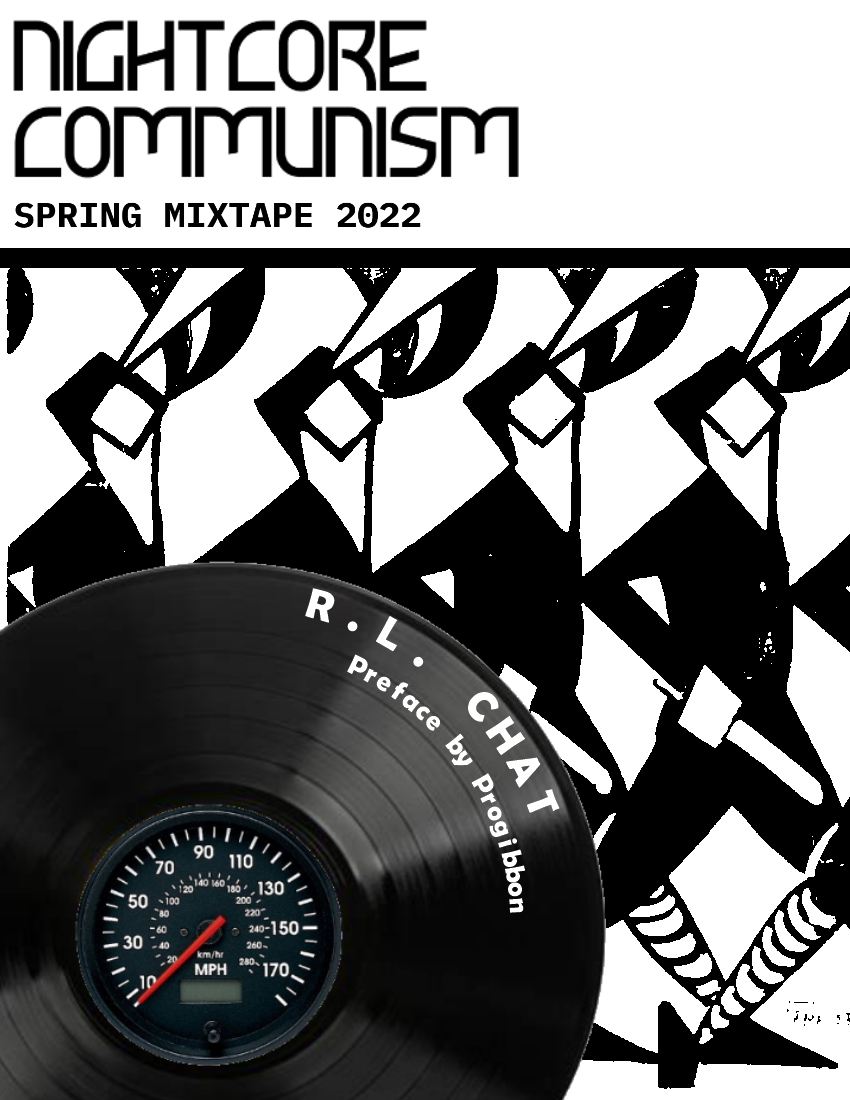 a zine that compiles several articles from the Nightcore Communism [column/segment/blog??] with a preface by progibbon
FEATURING:
- Memory Disk Fragmentation

- The Avantgarde

- Technochitlan

- The Kulturkampf

- The Washing Machine

- Nécrophyte

...
HELLO MR. CAR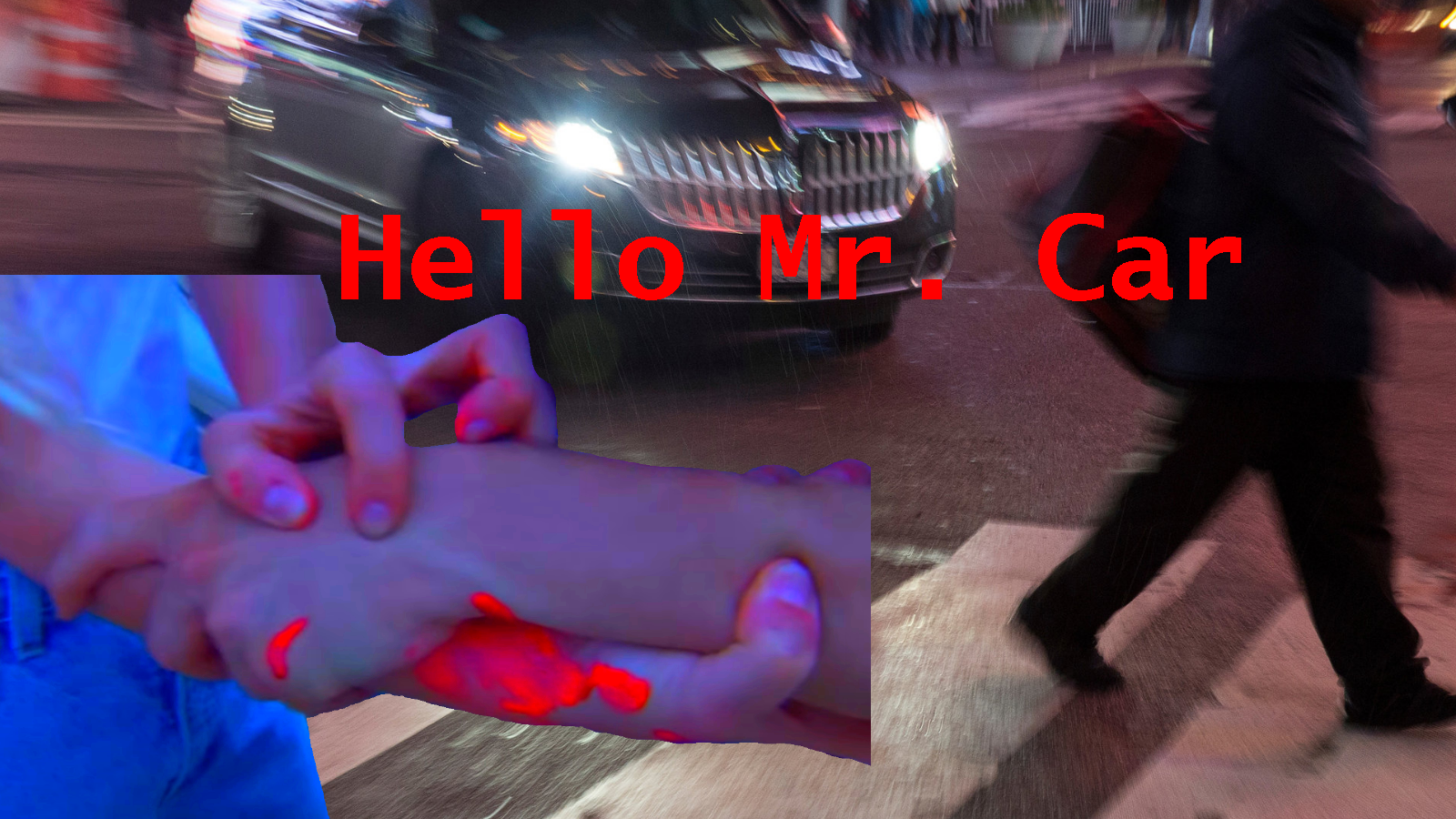 ...
EXOHIGHWAY